We are blessed to be blessings
Jesus called us to LOVE one another, and to SERVE those in need. We encourage all those that call Hope Fellowship home to serve somewhere in their lives.
Serve Locally
Recognizing that circumstances in our lives can change in an instant, we desire to connect with our community, to be intentional about loving our neighbour and serving those that need it. As a church community, we have felt called to support local agencies such as:
The Refuge
Looking for volunteers for Friday evenings; sharing dinner, and playing games with the youth. Assistants for the Hope Fellowship Running Group to help organize the ¼ Marathon event in July. Participants in the Ride for the Refuge.
Gate 3:16
Volunteer cleaners – to join with other members from Hope Fellowship to clean offices, kitchen, bathrooms, and cafeteria one Saturday morning per month (9-11:30am).
Contact: office@gate316.org
St. Vincents Kitchen
Looking for food Servers and people to clean the building one Saturday per month.
Contact: durhamoutlook.com
The Pregnancy Help Centres of Durham
Looking for on-site volunteers to answer phone calls and register client information, mentor one-on-one. Group service projects could include: painting, on-site sorting of donations.
Contact: pregnancyhelp.ca
Mission Thrift Store
Mission Thrift Store is in need of more volunteers. We are blessed with a wonderful group of volunteers who are stretched to the limit already so we are looking for more help. If you are interested, please contact the store directly – biblesformissions@bellnet.ca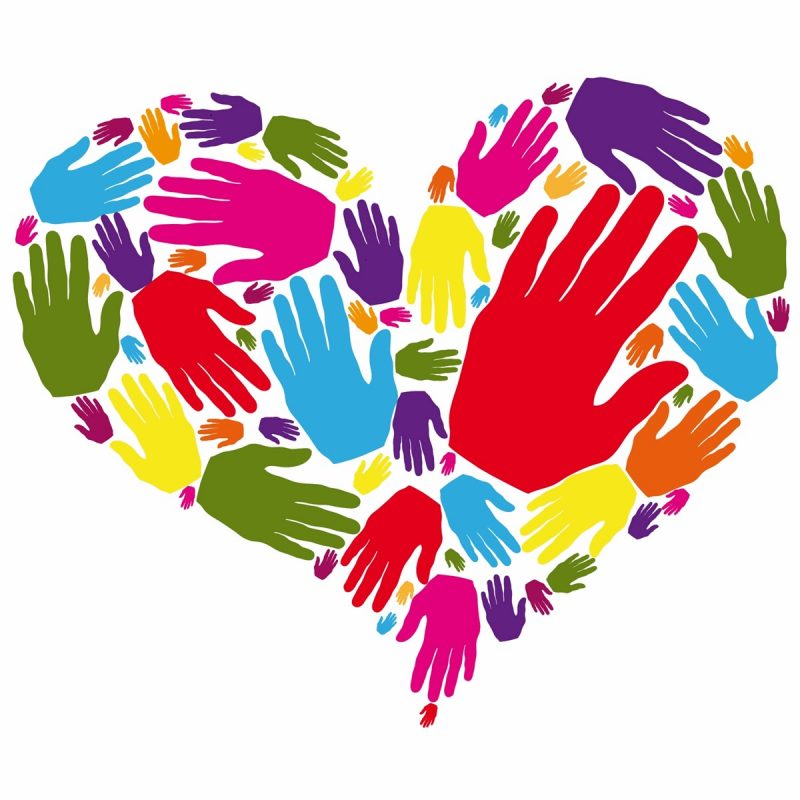 Helping Hands
Volunteers to shovel snow, help people move, cut grass, do small home repairs, etc. as needed, throughout the year
Contact: officeadmin@hopefellowship.ca