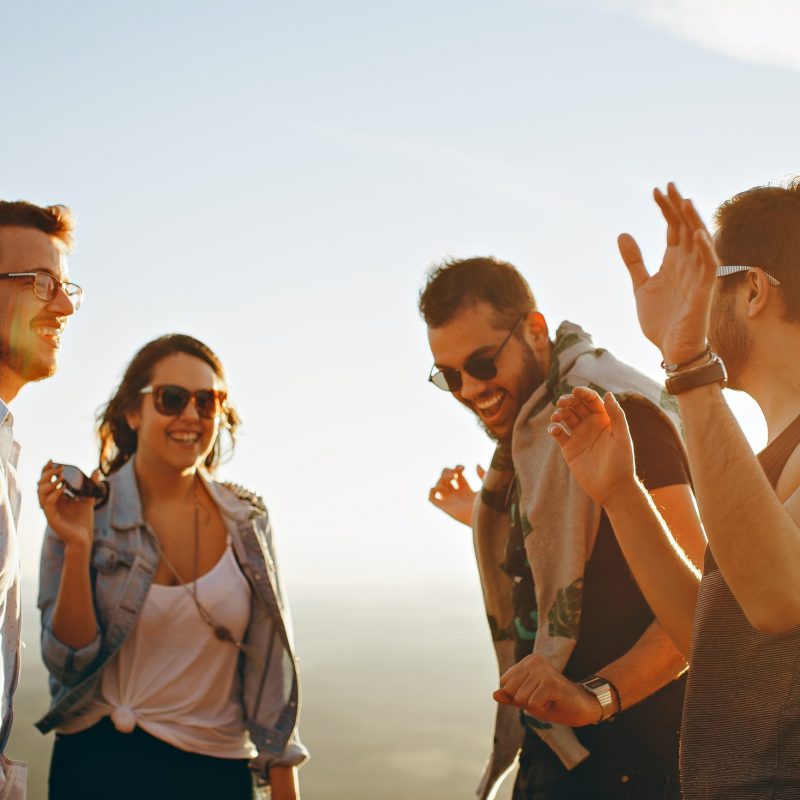 IGNITE - Fellowship & Discipleship
Ignite is our young adults ministry for those between the ages of 18 and 30(ish!). Meeting every Thursday evening at 7pm in The Bunker [a.k.a. the youth room], young adults connect through worship, preaching, Bible studies, fellowship socials, and games nights. We host a non-denominational Sunday evening service every other month called AWAKEN Worship Nights where people of all backgrounds and all ages are welcome to join in praising God together, in unity.
For more information, follow us on social media!